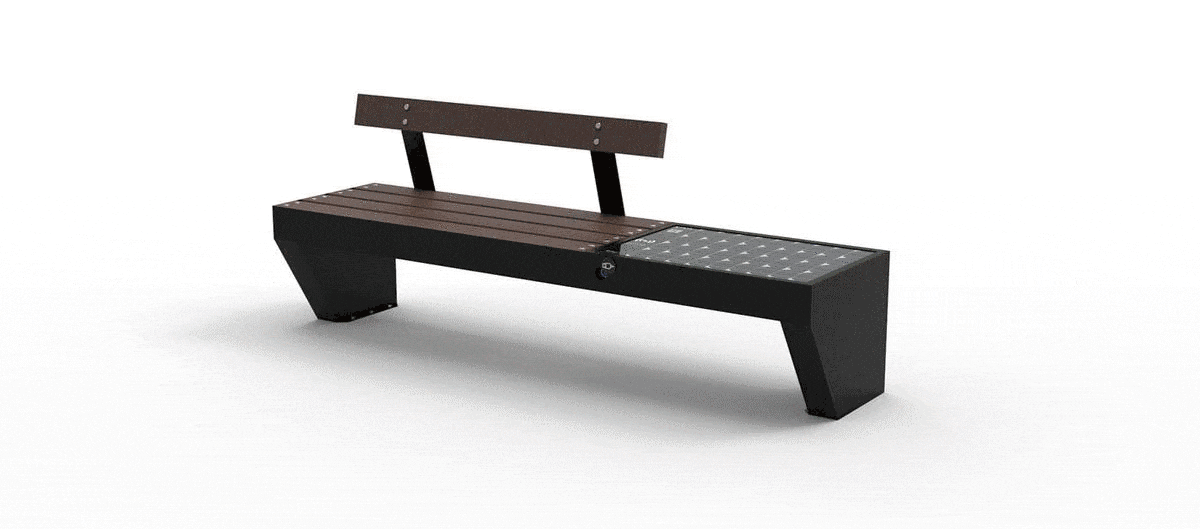 Like what you see?
Cards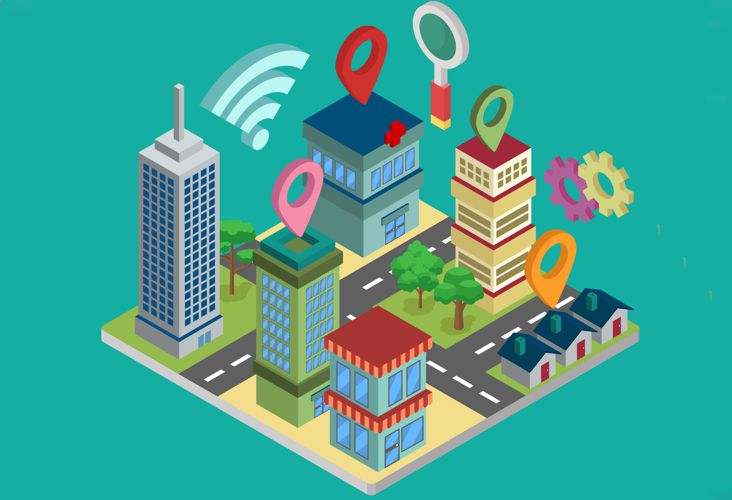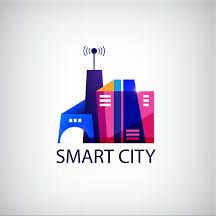 Introduction
The new VIVA bench was created to modernize today's cities with innovative technologies in the context of control and use of specific functionalities aimed at satisfying the modern needs of citizens. Thanks to its innumerous technological functions it becomes not only a resting place but also a meeting point, where it is possible to conceive a new way of living the city.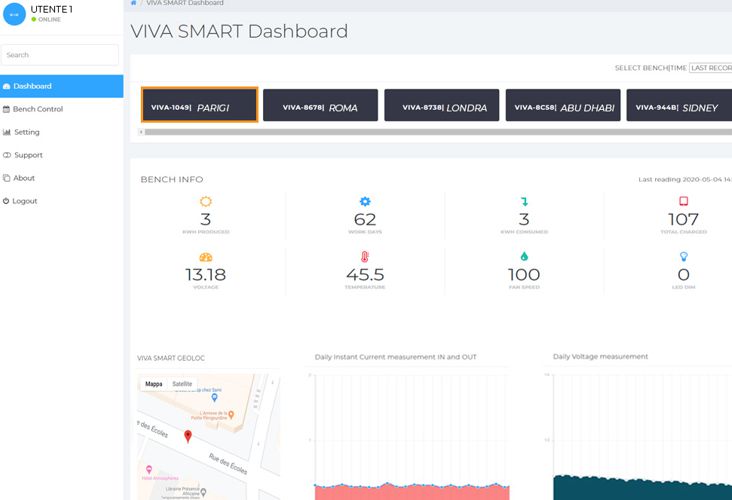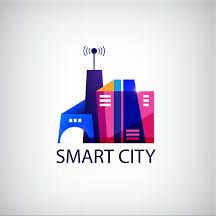 Single sofware, endless application
Through cloud connection, the VIVA software manages the network of workstations remotely on any device at any time. Check your workstations network and verify monitoring information sent. Easily and effeciently manage all your smart workstations in real time, even in multi-user mode.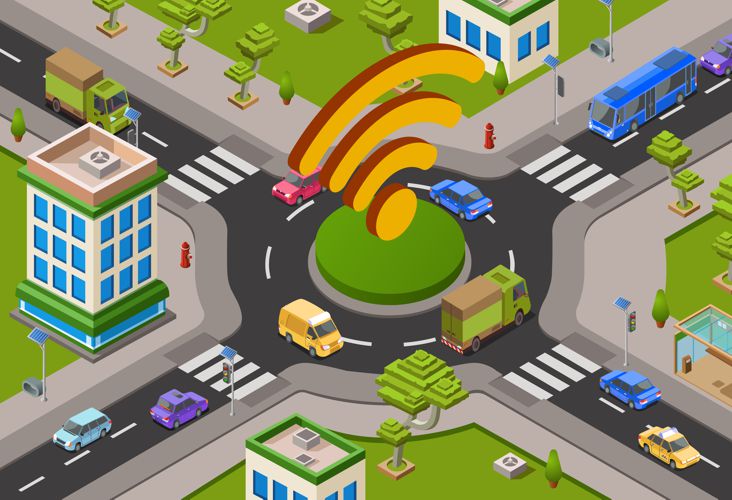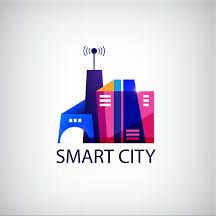 Esclusive and Innovative Features
Total Control, direct access via local WIFI interface or via remote cloud system for displaying real time data and control. Audio Feed, Audio content transmitted through the system. InfoSensor, Information from sensors such as temperature, humidity ,GPS Geolocation, CO2 air quality control etc. Alarm, Realtime alarms in the presence of vandalism and or tampering. Hotspot, Total hotspot function control with starthotspot cloud interface according GDPR law VISPORTAL, Control and update signage information totally cloud